Reach out when you want an HVAC contractor who really cares about people and has tons of experience, too!
At Reliant Heating and Air Conditioning, we are proud to be led by a 20+ year HVAC professional who entered the profession after watching a technician fix his HVAC system and instantly realizing it was what he wanted to do with his life. Travis proceeded to go to school to learn HVAC systems because he felt it would also prove useful if he were to invest in real estate down the road. The love of HVAC work never waned, and he decided to open his own company to serve the Clearwater, Florida area.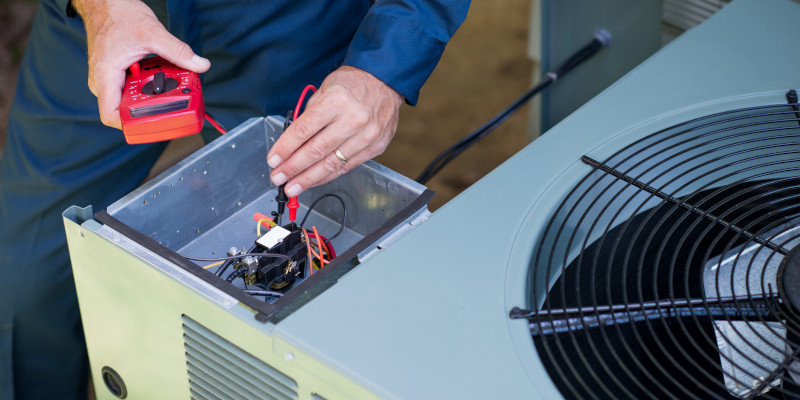 The first thing Travis did was recruit a team of HVAC professionals to join him because he didn't want to use subcontractors who might not uphold the high standards he wanted his company to stand for. He truly cares about people and wants to provide only honest, quality HVAC services. His policy of no commissions further ensures that every technician makes putting the customer first top priority.
Travis loves helping all types of properties remain comfortable throughout the heat of a Florida summer and those few chilly nights, too. When not at work, he enjoys spending time with his two boys and his dog, Bella. You might run into them around town as they love to spend time at flea markets, area parks, and on various trails. Travis also enjoys traveling and is a history buff.
If you are looking for an HVAC contractor for your residential, commercial, or industrial property, you'll love working with us!