Take care to maintain your furnace to keep it up and running.
It is well-known that maintenance is recommended for most large household appliances, and taking that seriously can save you the headache and worry that accompanies an unexpected failure of your appliances. With regular furnace maintenance, you can stay on top of your furnace function to make sure you aren't left in the cold in the event of a breakdown.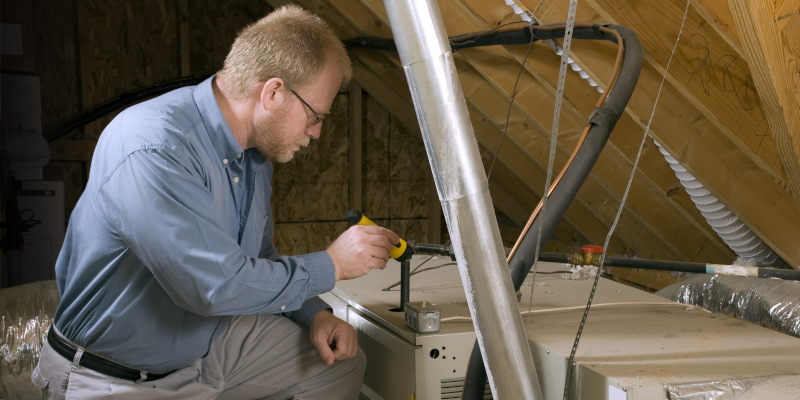 At Reliant Heating and Air Conditioning, we offer furnace maintenance for homes in Clearwater, Florida. We are a family-oriented business with over 20 years of experience and an A+ rating and accreditation with the Better Business Bureau. Our team knows the importance of properly maintaining your furnace and will work to make sure your furnace is functioning well to keep your home and family safe and comfortable.
Regular furnace maintenance can reduce your energy bill, as struggling units are less efficient and have to work harder to keep your home at the desired temperature. And having a professional inspect and service your furnace can prevent unexpected failures and breakdowns that can be more than an inconvenience. Luck seemingly dictates that these failures tend to happen at the time you need things functioning the most, and if you have a breakdown during a time with peak furnace usage, it can take a while to get serviced.
Furnace maintenance can also extend the life of your system, saving you money in the long run if a premature replacement is warranted. Properly maintaining your unit can also impact the manufacturer's warranty, so it is prudent to do so.
If you are looking for a reputable, professional team for your furnace maintenance, reach out to us. We will take excellent care of your system to keep your home comfortable and to avoid the unexpected. Give us a call today to speak with our team and get scheduled!
---
At Reliant Heating and Air Conditioning, we offer furnace maintenance services in Clearwater, St. Petersburg, Tampa, Brandon, Land O' Lakes, Shady Hills, Dade City, and Sarasota, Florida.