If your industrial space is in need of HVAC repair, we've got you covered!
Virtually any indoor space can benefit from a heating, ventilation, and air conditioning system, also called an HVAC system. Your home, business, and even your car all have some sort of HVAC system that keeps you cool in the hotter months and warm in the colder months. Here at Reliant Heating and Air Conditioning, we can work with both your residential and commercial HVAC units, but our services don't stop there. We also work with larger buildings and structures, so if you're looking for an industrial HVAC repair service for your Clearwater, Florida industrial space, we've got you covered.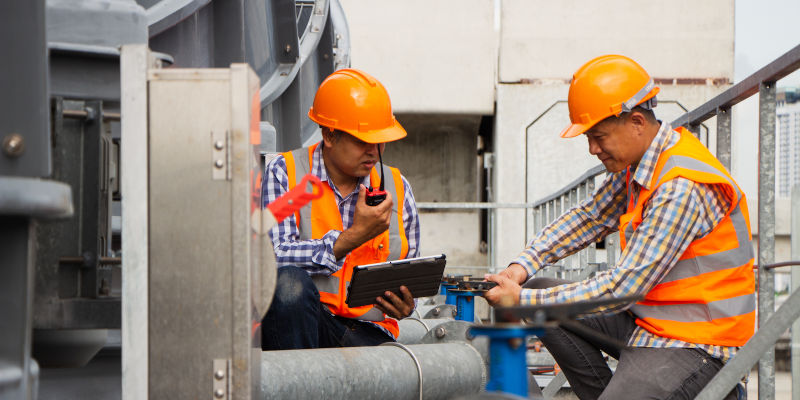 Industrial HVAC systems are similar to systems you'd find in your home or small business, but they are much larger and more complex. That's why it's important to work with a technician who knows the ins and outs of all kinds of industrial HVAC repair jobs and not just residential or commercial HVAC repair. That way, you can rest assured that your industrial HVAC system is being handled by someone with the appropriate experience, training, and expertise to handle larger jobs.
Our technicians are well-versed in industrial HVAC repair services and are more than happy to work with your HVAC system, whether it's located inside your industrial space or up on the rooftop. If you're having trouble with your industrial HVAC system, don't push off the problem and risk further damages. Avoid a potential and unnecessary HVAC replacement job by reaching out to us for your industrial HVAC repair needs.
---
At Reliant Heating and Air Conditioning, we offer industrial HVAC repair services in Clearwater, St. Petersburg, Tampa, Brandon, Land O' Lakes, Shady Hills, Dade City, and Sarasota, Florida.