We are equipped to work on a variety of industrial HVAC systems.
If you have noticed that few HVAC companies out there mention industrial HVAC systems, it may be because these systems are more complex and require specialized expertise and equipment to properly service, diagnose, repair, or replace. At Reliant Heating and Air Conditioning, we have more than 20 years of HVAC experience, which includes servicing residential, commercial, and industrial HVAC systems.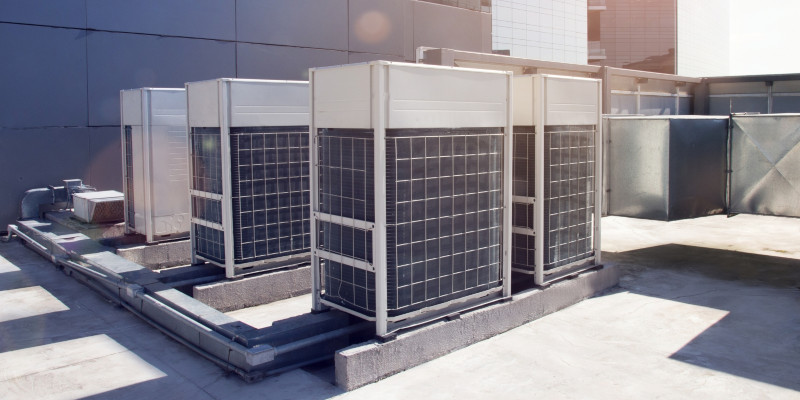 We are equipped to work on a variety of industrial HVAC systems, including chillers, cooling towers, make-up air units, and rooftop HVAC units. It doesn't matter if you have a small facility or have one of the larger ones in the Clearwater, Florida area. You can trust us to provide accurate solutions and top-notch customer service to get you up and running again as quickly as possible.
We understand that industrial buildings can become very hot very quickly and that industrial HVAC systems have a hefty burden to keep them comfortable and at a safe temperature for machinery, electronics, and other equipment to operate. Should your HVAC fail at the worst possible time, count on us to respond with 24/7 availability to resolve the problem before more issues can develop.
If you would like to know more about our services for industrial HVAC systems or need to schedule a preventative or restorative service visit, don't hesitate to contact us. We welcome the chance to show you what makes us different, namely our emphasis on quality workmanship and customer service. You'll be able to use us for your home's HVAC system, too! Reach out today to learn more.