Protect your business' HVAC system by using a rooftop HVAC unit.
Many businesses choose to use rooftop HVAC units. These heating, ventilation, and air conditioning systems come with several different benefits that make them appealing to businessowners. For one, their location makes them much harder to access for people who want to damage or tamper with them. There are many different parts of HVAC units, such as copper, that vandals may want to take, but rooftop HVAC units make those resources harder to take.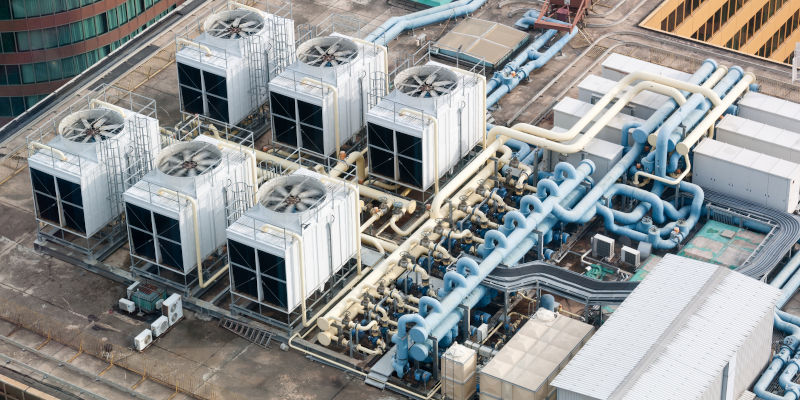 Rooftop HVAC units are also helpful at reducing noise levels. With the HVAC unit being on the rooftop, it won't be as loud for employees or other workers during the day, eliminating a possible source of distraction. It also frees up space for other employees, equipment, office space, and more.
Whatever your reason is for wanting a rooftop HVAC unit for your Clearwater, Florida business, it's important to understand that these HVAC units, like any piece of machinery for your business, require maintenance or repairs to keep them running. Time, the elements, and other factors can wear down your business's rooftop HVAC unit, but catching any problems early on can help prevent having to perform a replacement job prematurely.
When you push off taking care of any problems with your HVAC unit, you risk the problems getting worse and causing irreversible damage that can't be repaired. When that happens, you might have to buy a new unit earlier than you would have otherwise. For top-notch service on your rooftop HVAC unit, contact us here at Reliant Heating and Air Conditioning.
---
At Reliant Heating and Air Conditioning, we service rooftop HVAC units in Clearwater, St. Petersburg, Tampa, Brandon, Land O' Lakes, Shady Hills, Dade City, and Sarasota, Florida.