Our team has the right experience to tackle any industrial HVAC installation project.
One of the most important systems in any building is the HVAC system, as it provides heating, cooling, and ventilation to keep the building and everyone in it comfortable and healthy. Because of this, HVAC systems, especially industrial models, are built to last a long time. Eventually, though, every system will need to be replaced, and when that happens, you can turn to our team at Reliant Heating and Air Conditioning to get the expert industrial HVAC installation services you need.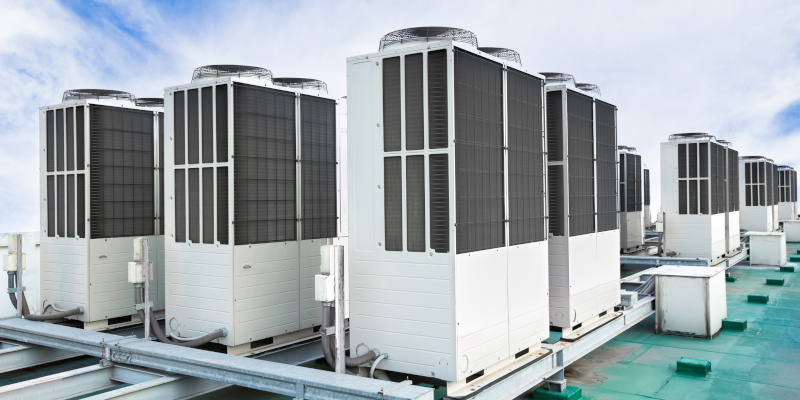 We have extensive experience in the HVAC industry, including plenty of experience on both residential and industrial projects. When you turn to us for industrial HVAC installation, you can count on us to take care of every step of the process for you. Our technicians will remove your old heating and cooling units (and the old ductwork if necessary) and then prepare the site to receive its new HVAC infrastructure.
Then, we'll move the new units into place and hook up all the connections, making sure to get everything just right so your new system delivers the effective, reliable performance you are looking for. Finally, we'll test your new HVAC system to ensure everything is working properly, and we'll take care of cleanup as well.
Our team is proud to be a part of the community in St. Petersburg, Florida, and we want to help you keep your business facilities in good working order. If your HVAC system breaks down, we encourage you to give us a call to get our industrial HVAC installation experts on the job.
---
At Reliant Heating and Air Conditioning, we offer industrial HVAC installation services in Clearwater, St. Petersburg, Tampa, Brandon, Land O' Lakes, Shady Hills, Dade City, and Sarasota, Florida.