We are familiar with all types of air conditioning equipment.
Do you think you would have chosen Clearwater, Florida as a place to live if air conditioning hadn't yet been invented? Many would say no, but the population began growing in this area of the country well before air conditioning arrived on the scene. Thankfully, the only time you'll get an idea of what that was like is if your system isn't working or is underperforming. At Reliant Heating and Air Conditioning, we offer a variety of air conditioning services designed to help you avoid problems, deal with any that come up, and we can replace your air conditioner when it reaches the end of its functional life.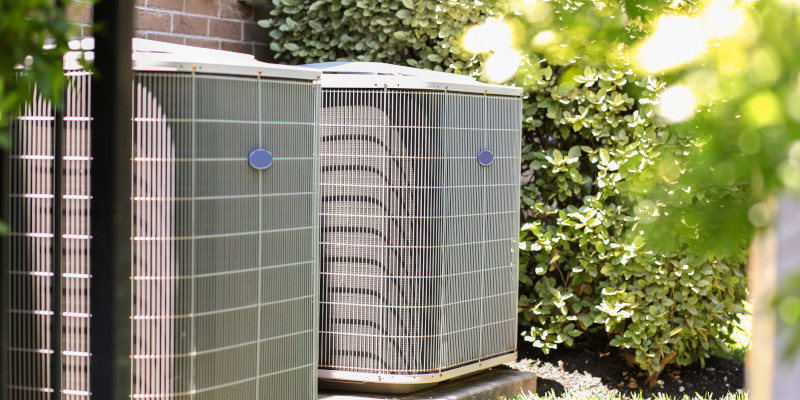 With more than 20 years of HVAC experience, there is very little we cannot do in the realm of HVAC. We are familiar with all types of air conditioning equipment, including split system air conditioners. Our experience in the industry also makes us a valuable resource when you are considering upgrading and need to know which brands and models would best meet your objectives. We can also be helpful in the repair versus replace decision by providing you with all the facts and details you need to make an informed decision.
We back our high standard of workmanship with a 1-year labor warranty on installation and 30 days on air conditioning servicing and repairs. This is on top of the manufacturer warranty. As state-certified HVAC contractors, we can perform any services you need either at your home or business.
If you are in need of air conditioning services or have questions about our company, don't hesitate to reach out to us.
Similar Services We Offer: