When we say we are a full-service HVAC contractor, we mean it. We handle everything!
If the idea of having an HVAC contractor you can build a relationship with to handle the HVAC services at your Clearwater, Florida home and business sounds like a good plan to you, at Reliant Heating and Air Conditioning, we welcome the chance to show you why choosing us is a great idea. First, we never use subcontractors because we believe our technicians with 8 to 20 years of experience will always do a better job. Our emphasis is on customer satisfaction, so we go above and beyond to earn your business.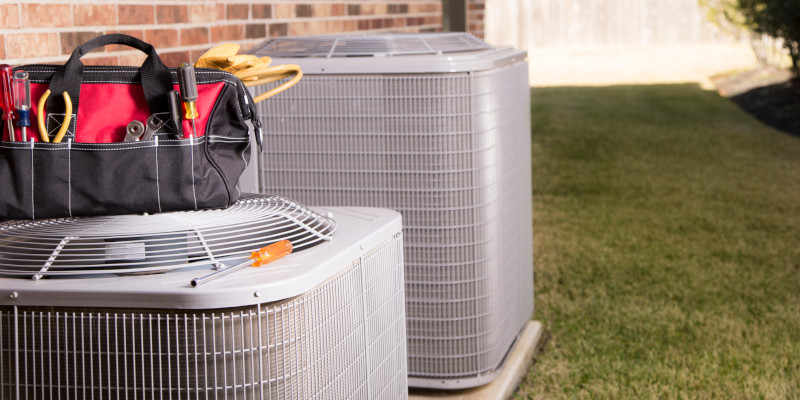 When we say we are a full-service HVAC contractor, we mean it. We handle everything! We provide installation, maintenance, repair, and replacement services for residential, commercial, and industrial properties. We are equipped to deal with all types of HVAC equipment, including rooftop HVAC units, chillers, split system air conditioners, and heat pumps, just to name a few.
We work with homeowners, business owners, investors, property managers, facility managers, and others who are tasked with staying on top of keeping HVAC systems in reliable, efficient working order. We also offer air duct cleaning and other services designed to make your indoor environment a healthy and comfortable place.
You'll also find that our pricing is very transparent. We'll provide you with an estimate before the work begins, so you know exactly what to expect. We address all your questions, as well, so you can proceed with the maintenance, repair, or other work with confidence. If you would like to learn more about our HVAC company and the services we provide, don't hesitate to reach out to us.
Similar Services We Offer: