Replace your air conditioner with confidence.
You use your air conditioner nearly every day throughout the year. Living in Clearwater, Florida, you're no stranger to heat and humidity, but you also like to stay cool and comfortable when you're indoors. However, if your home's AC system has started giving you more problems than normal and it's getting up there in age, it's probably time to start planning for air conditioning replacement.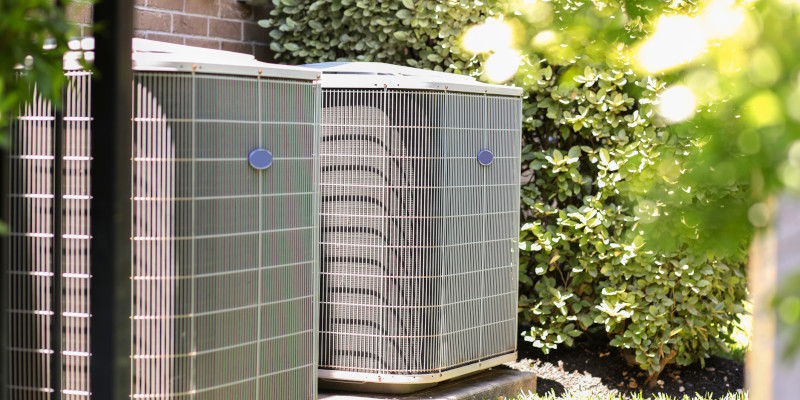 At Reliant Heating and Air Conditioning, we're here to help you with every part of the air conditioning replacement project. Let us know that you're thinking about getting a new unit, and we'll provide an accurate quote based on the size of your home and the equipment you're interested in. We'll then schedule a date for installation and get your new system installed quickly and precisely.
Although air conditioning replacement is an investment, advancements in AC technology have made new units more efficient than ever. Once we install your new unit, you may notice that your utility bills aren't as high, especially during peak times. Plus, you can't beat the peace of mind that comes from knowing that your unit will reliably cool your home without any major issues.
If you're thinking about replacing your air conditioner, we're happy to talk to you more about what this process looks like. Contact us today to speak with a member of our team and to learn more about your options for air conditioning replacement.
---
At Reliant Heating and Air Conditioning, we offer air conditioning replacement services in Clearwater, St. Petersburg, Tampa, Brandon, Land O' Lakes, Shady Hills, Dade City, and Sarasota, Florida.