Preserve your rooftop HVAC units by having our team maintain them.
Rooftop HVAC units are extremely common for a variety of commercial and industrial buildings. After all, a rooftop offers a wide, open space to store your HVAC units and save space for other items that need to be stored indoors. It's easy to maintain HVAC units on the roof, and placing HVAC equipment on the rooftop even helps to create a better workplace environment, since the noise will be less noticeable to employees.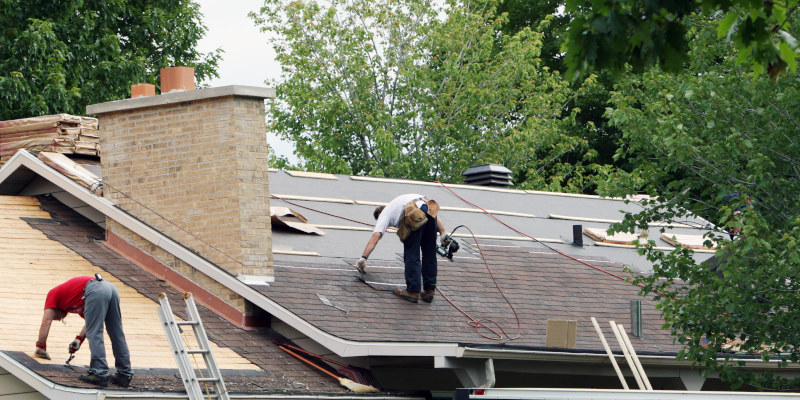 Clearly, rooftop HVAC units have a variety of advantages, but it's important to remember to maintain them just as you would for any other type of HVAC unit. If you need rooftop maintenance, we're the professionals to call.
At Reliant Heating and Air Conditioning, we have an impressive amount of experience in the HVAC industry, as well as several certifications to back the quality of our work. You can trust that when we provide you with rooftop maintenance, we hold ourselves to the highest of standards.
We never cut corners; instead, we maintain your rooftop units with attention to detail to ensure that they perform at their best. We charge a flat rate, so you won't have to worry about paying more as we do as thorough a job as possible. Even so, we'll do our best to get the job done efficiently and quickly.
We are proud to serve the Clearwater, Florida community. If you need rooftop maintenance, contact us today, and we will be happy to answer your questions or offer a free estimate.
---
At Reliant Heating and Air Conditioning, we offer rooftop maintenance services in Clearwater, St. Petersburg, Tampa, Brandon, Land O' Lakes, Shady Hills, Dade City, and Sarasota, Florida.