Spring brings a feeling of renewed freshness and also the yearly rush to spring clean. But, when you begin spring cleaning, don't neglect your air conditioning system! As a homeowner, there are specific steps you can take to prepare your air conditioner for spring and keep your air conditioning system performing to its full potential.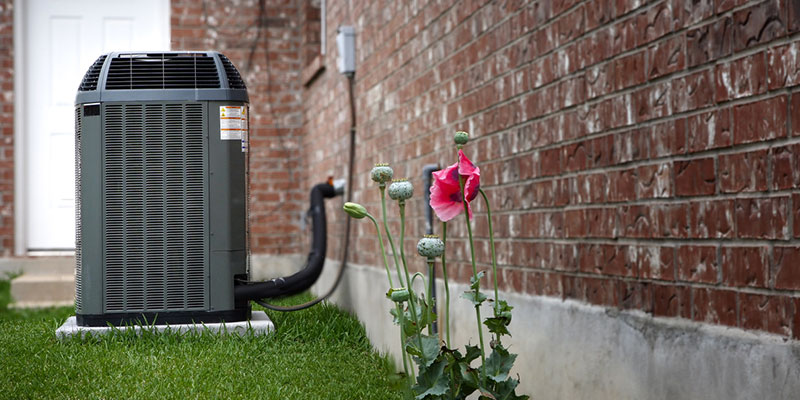 Inspect your outdoor unit: The cooler fall and winter months can leave a build-up of leaves and other debris in and around your outdoor unit. Take the time to remove any debris from your unit and check for any noticeable exterior damage.
Clean your air ducts: Cleaning out your air ducts removes dirt, dust, and dead insects that may have accumulated over the winter. In addition, cleaning your air conditioning ducts will allow fresh, clean air to flow throughout your home instead of dusty, dirty air.
Change or clean your air conditioning filter: Changing your filter can put less strain on your unit. A dusty and dirty filter requires more pull from your air conditioner and can overwork your unit unnecessarily. There are also more economical options these days than traditional disposable filters; washable filters are sturdy, waterproof, and can be used repeatedly, saving you money in the long run.
Have a professional maintenance check performed: It's always a good idea to have a professional check your HVAC system when the seasons change. They tend to spot issues that homeowners would usually overlook.
No matter your air conditioning needs, our team at Reliant Heating and Air Conditioning is here to provide you with the dependable service you deserve. Call us today to schedule an appointment!