You've probably heard that you need to do air conditioning maintenance on your AC system, but you may or may not have put this off. After all, there are a lot of things you need to do to keep your home in good condition. At the same time, there are several reasons why air conditioning maintenance makes a difference and should be something you prioritize.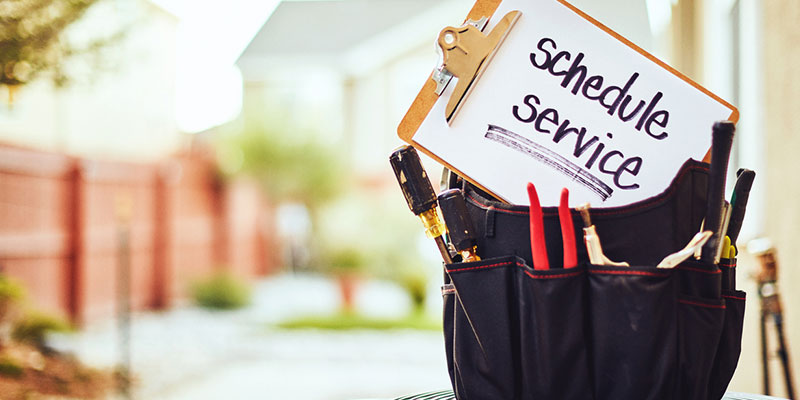 Improved efficiency—Air conditioning maintenance can help your air conditioner run as efficiently as possible. This can help you cut back on what you pay for electricity, especially during the peak of the summer.
Better air quality—When your AC unit runs, it collects debris and dirt particles, and some of these continually circulate throughout your home and your air. When you have us perform maintenance on your AC unit, you'll also improve the quality of your indoor air.
Fewer repairs—There's nothing fun about an AC system that stops working in the middle of summer. With regular air conditioning maintenance, you can prevent emergency breakdowns and catch minor repairs before they progress into major issues.
Longer equipment lifespan—It's no secret that purchasing a new AC unit and having it installed is an investment. When you have regular maintenance performed on your AC unit, your system will be more likely to last longer.
Do you need help with air conditioning maintenance? Call us to set up an appointment!