Our team offers air conditioner tune-up services to help you get the best performance from your system.
While people in other parts of the country may be able to live comfortably without using air conditioning, here in Florida, air conditioning is a must. Here at Reliant Heating and Air Conditioning, we know from experience just how miserable it is to have to go without air conditioning for even a short while, so we offer expert HVAC services to make sure you don't have to. If you want to avoid malfunctions and keep your system in optimal working order, we encourage you to get an annual air conditioner tune-up.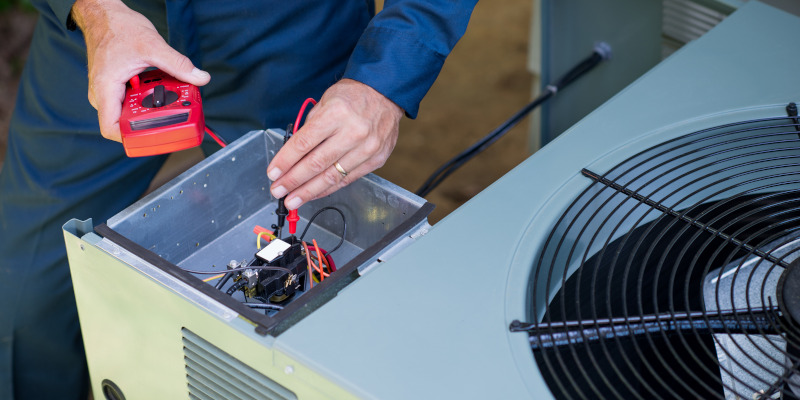 When you call our team for air conditioner tune-up services, we will first thoroughly inspect your system to check out how everything is working. We'll take note of any issues and potential problems, then get to work on addressing each one. If anything needs to be repaired, we'll take care of it, and we'll also make any necessary adjustments to correct minor issues and get your system back on track. Our tune-up services will not only help prevent your system from breaking down, but they will also ensure your system can work as efficiently as possible and even improve its performance. In addition, regular tune-ups will extend your air conditioner's overall lifespan, so you won't have to worry about replacing it as soon as you otherwise would.
What to know about Air Conditioner Maintenance

Our team is proud to serve the St. Petersburg, Florida community, and we want to help you keep your air conditioning in good working order. If you could use an air conditioner tune-up, simply give us a call to get our experts on the job.
---
At Reliant Heating and Air Conditioning, we offer air conditioner tune-up services in Clearwater, St. Petersburg, Tampa, Brandon, Land O' Lakes, Shady Hills, Dade City, and Sarasota, Florida.