If you need a reliable heating contractor's help, you've come to the right place.
Whether you own a home, run a business, or manage a property, you know how important it is to have sufficient indoor heating when it starts to get cold outside. If you want to keep your property comfortable for yourself, your family, your employees, or your customers, you need to find a heating contractor you can rely on for prompt, high-quality services. Here at Reliant Heating and Air Conditioning, we can provide the heating services you are looking for and deserve.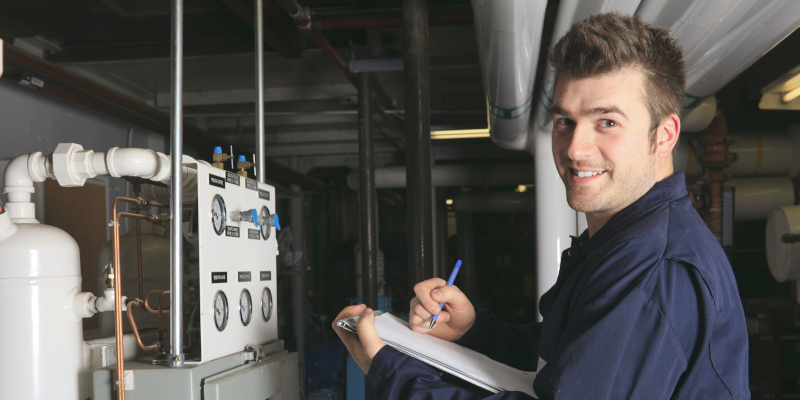 We are confident that we can exceed your expectations whether you need installation, maintenance, repair, or replacement. We work with reputable brands and have some of the best equipment in the industry, so you can rest assured that we have quality and longevity in mind when we provide and service heating products.
Our heating contractors would be happy to recommend the best system for your needs and then install it carefully when it is convenient for you. When we maintain your heating system, we will inspect it with attention to detail to check for existing and potential problems, as well as keep it clean to make sure it operates efficiently.
If you need repairs or replacement, we will always be upfront and honest about what is needed before providing our services. Whatever your needs are, our technicians are the right professionals to address them.
We could not be prouder to serve the Clearwater, Florida area, and we hope you will come to us when you need a heating contractor you can trust. Contact us today for a free estimate.
---
At Reliant Heating and Air Conditioning, our heating contractors proudly serve Clearwater, St. Petersburg, Tampa, Brandon, Land O' Lakes, Shady Hills, Dade City, and Sarasota, Florida.