Our team offers a comprehensive array of air conditioning services to help you keep your system in good working order.
Here in Florida, every home and business has air conditioning—without it, life would be much less comfortable. Our team at Reliant Heating and Air Conditioning knows from experience how miserable it is to have to go without air conditioning during the summer here, but fortunately we provide expert repair and maintenance services to help you get your system back up and running as soon as possible.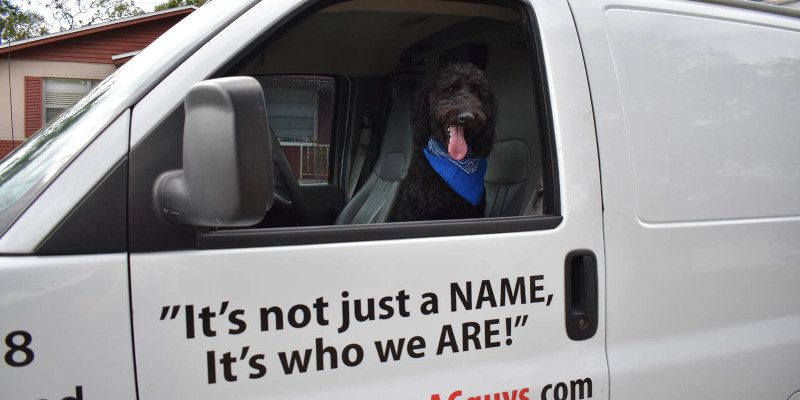 We are an experienced air conditioning company that works extensively with both residential and commercial clients, and you can count on us to keep your building comfortable, no matter what the temperature (or humidity) outside is.
At our air conditioning company, we offer a comprehensive range of services, including maintenance, repairs, installation, and replacement. Whether you want to have your system tuned up to ensure it doesn't break down, need emergency repairs to get it working again, or need to get it replaced altogether, you can turn to our experts to get the help you are looking for.
We have worked on countless residential and commercial projects over the years, so you can count on us to keep your system in good working order regardless of scale. To learn more about what we can do for you, simply reach out to us.
Our team is proud to serve the community in St. Petersburg, Florida, and we want to help you keep your home or business comfortable year-round. If you are looking for an air conditioning company you can count on to deliver the superior results you deserve, just give us a call.
---
At Reliant Heating and Air Conditioning, our air conditioning company proudly serves Clearwater, St. Petersburg, Tampa, Brandon, Land O' Lakes, Shady Hills, Dade City, and Sarasota, Florida.