Let us keep your heating system in top condition, so you'll be comfortable when the temperatures drop.
When you spend most of the year in the warm Florida sun, any dip in temperature can feel uncomfortable. At Reliant Heating and Air Conditioning, we want our customers to be comfortable throughout the year. Our heating and air conditioning services are just what you need to have peace of mind that your HVAC system will perform reliably and efficiently.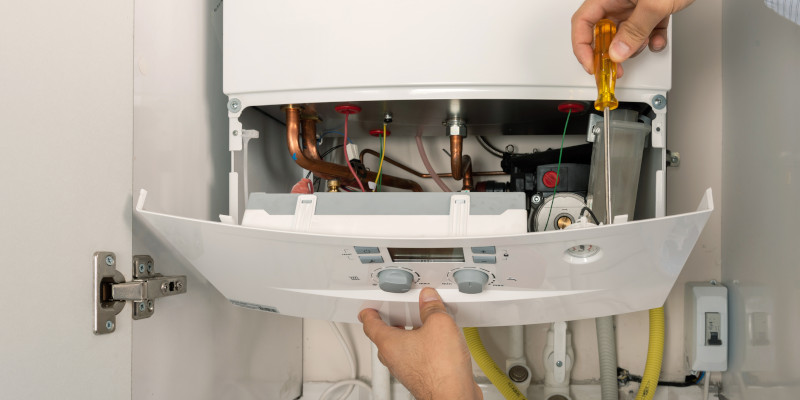 Preventative maintenance is as important on your furnace or heat pump as it is the air conditioner, so we recommend having us service your HVAC in the fall each year. You'll be ready for any drop in temperature and not be as worried that your power bill will bust your budget that month. Should you end up needing repairs or even replacement equipment, we can take care of those for you as well. We have more than 20 years of HVAC experience, so there is very little we cannot do for your St. Petersburg, Florida home or business' heating and cooling system.
Besides our experience, another reason to turn to us is that we put a heavy emphasis on customer service. We never use subcontractors as we believe we can only achieve our high standards by using our own technicians who all have between 8 and 20 years of experience. Every heating system that is installed is field tested by our technicians, and they won't leave your property until they are convinced it will perform as it should going forward. Reach out to us today if you would like to know more about our heating services.
---
At Reliant Heating and Air Conditioning, we offer heating services in Clearwater, St. Petersburg, Tampa, Brandon, Land O' Lakes, Shady Hills, Dade City, and Sarasota, Florida.