Our experienced technicians can take care of all your HVAC repair needs.
When your HVAC system breaks down, you should enlist the help of experienced industry professionals to get it repaired. HVAC repair is not something that you want to take a DIY approach with, as this kind of work requires years of specialized training. Fortunately, our team at Reliant Heating and Air Conditioning is here to take care of all your HVAC repair needs—we have extensive experience in the industry, and you can count on us to restore your system to proper working condition.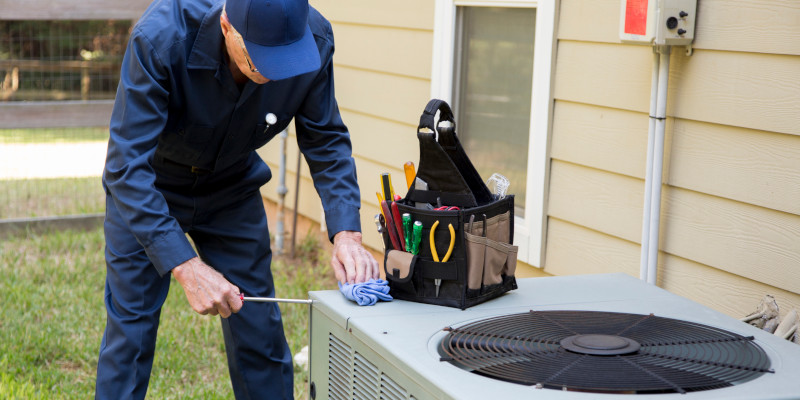 Our founder has been working in the HVAC industry for over 20 years, and each of our technicians has anywhere from 8 to 20 years of experience as well. In our careers in the industry, we have seen just about every problem that can possibly affect an HVAC system, and we know exactly how to address each one.
No matter what is wrong with your system, our team will accurately identify the source of the issue and then provide the thorough, effective HVAC repair services you need to get your system up and running again. Whether your system has completely broken down or is just showing some minor issues, you can turn to our experts to get the effective, reliable solutions you are looking for.
We are proud to serve the community here in Clearwater, Florida, and we want to help you keep your HVAC system in good working order. If you suspect that you need HVAC repair services, just give our team a call today.
---
At Reliant Heating and Air Conditioning, we offer HVAC repair services in Clearwater, St. Petersburg, Tampa, Brandon, Land O' Lakes, Shady Hills, Dade City, and Sarasota, Florida.