Our team has the right experience to take care of your HVAC replacement needs.
Your HVAC system is a key part of your home, as it is the system that keeps it cool in the summer (and much of the rest of the year here in Florida) and warm in the winter. It also removes excess moisture from the air to help prevent mold problems. Because people rely on these systems so much, engineers and manufacturers make sure they are built to last. Even the most robust HVAC system, however, will need to be replaced sooner or later, and when that time comes, you can turn to our team at Reliant Heating and Air Conditioning.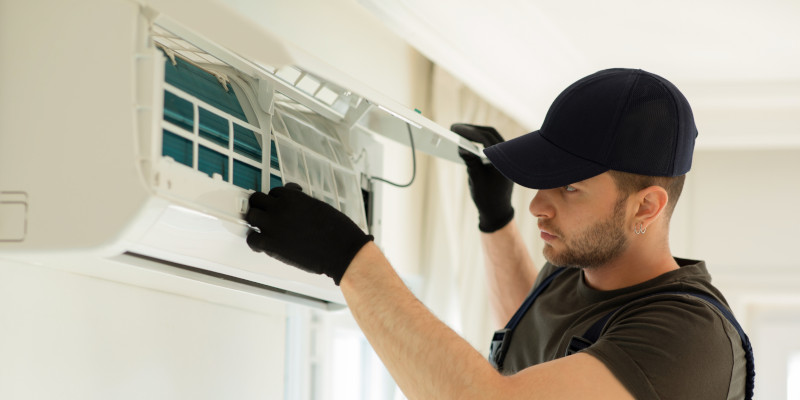 We have extensive experience in the HVAC industry—our founder has been in the business for over two decades, and each of our technicians has at least eight years of experience in the field—so you can count on us to get the job done right. When you call our team for HVAC replacement services, we will first remove your old unit and then get right to work on installing the new one. We can also replace your ductwork if necessary. Once your new heater or air conditioner is installed, we will test it to make sure it's working properly.
Our team is proud to be a part of the community here in Clearwater, Florida, and we want to help you take care of your HVAC system. When the time comes to install a new system, just give us a call to have our experts provide the expert HVAC replacement services you need.
---
At Reliant Heating and Air Conditioning, we offer HVAC replacement services in Clearwater, St. Petersburg, Tampa, Brandon, Land O' Lakes, Shady Hills, Dade City, and Sarasota, Florida.