We have the right experience to keep your HVAC system in good working order.
While there are many important systems in a building, one of the most important—at least where your comfort is concerned—is the HVAC system. HVAC stands for heating, ventilation, and air conditioning, and each of these component systems is responsible for keeping your home or building comfortable, adjusting the temperature, and keeping the air quality high.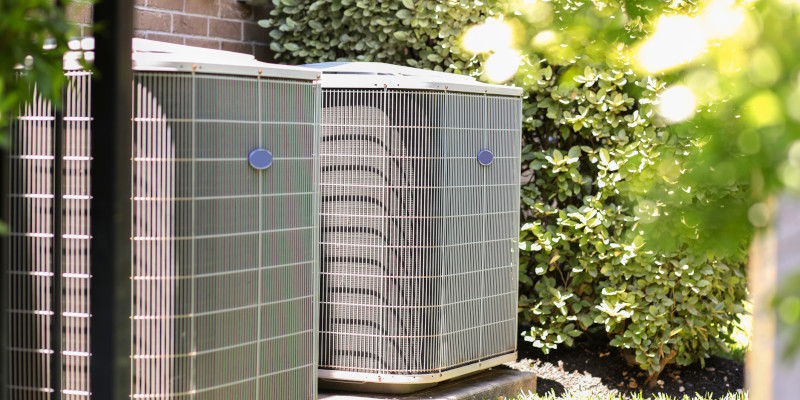 Our team at Reliant Heating and Air Conditioning has extensive experience in the HVAC industry—each of our technicians has spent anywhere from 8 to 20 years working in the business—and we provide a wide range of services to help you keep your HVAC system in good condition. If your system is malfunctioning in any way, or if you simply want to keep it well-maintained, we encourage you to give us a call to get the assistance you need.
Over the years, our team has worked on all kinds of HVAC systems, and we have helped to correct just about every HVAC problem there is. We can provide the effective, reliable repair services you need to get your system back up and running again after a malfunction, and we can also provide regular maintenance services to prevent these malfunctions from happening in the first place. Our experts can also provide HVAC replacement and installation services when the time comes to replace your existing units.
Our team is proud to serve the Clearwater, Florida community, and we want to help you take good care of your HVAC systems. If you require HVAC services of any kind, just give our team a call to get our experts on the job.
---
At Reliant Heating and Air Conditioning, we service HVAC systems in Clearwater, St. Petersburg, Tampa, Brandon, Land O' Lakes, Shady Hills, Dade City, and Sarasota, Florida.