At some point, you're going to need to get your air conditioner fixed. But how do you know if it's an actual problem or something you can just ignore? Below are some of the most common signs that indicate you should call us right away for air conditioning repair.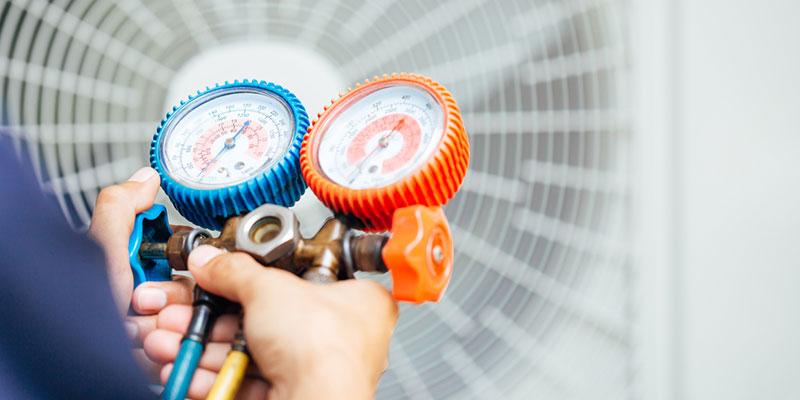 Lack of airflow—If cool air isn't coming out of your vents, even if you hear your condenser unit outside switch on, this is a sign your AC unit isn't working as efficiently as it should be. A broken motor or a clogged air filter could cause this problem, warranting the need for air conditioning repair.
Warm air—In the summer, the last thing you want is warm air coming out of your vents. If you keep feeling warm air cycling through your home, it's a good idea to call us for help. A problem with your compressor or restricted airflow in your ductwork could be to blame for this issue.
Frequent cycling—Does your air conditioner cycle on and then off again quickly? Does this pattern keep happening? Frequent cycling will prohibit your home from staying cool, and this is a problem that warrants a call to us. This may mean all your AC system needs is a good tune-up, but on the other hand, it could signal that you need a new system.
Even if you just suspect something's off with your air conditioner, don't hesitate to call us. We'll always respond to your air conditioning repair call with urgency!