Air conditioners, just like any other appliance in your Clearwater, Florida home, can malfunction. If you experience any of these problems with your AC, it's time to call a professional.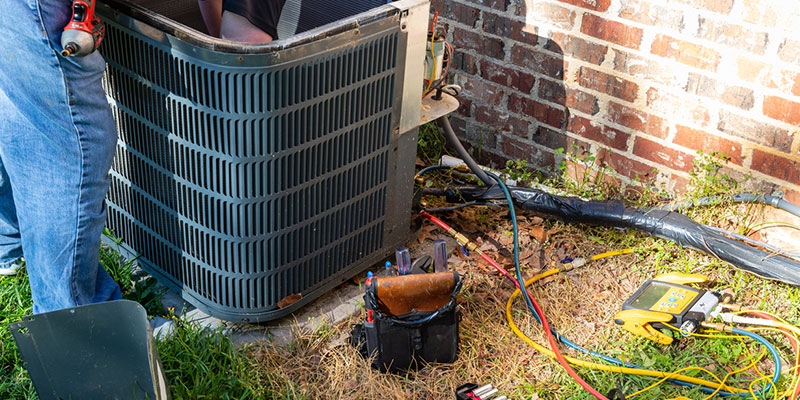 The unit is not cooling properly. An air conditioner that cannot cool your home to your desired temperature is likely in need of repair. The problem could be a refrigerant leak, a clogged air filter, or a faulty thermostat. If the unit is not cooling, or if your home feels humid when the AC is on, call a professional for air conditioning repair as soon as possible.
You hear strange noises. Even at the height of summer, your air conditioner should not grind, squeal, or rattle. These sounds indicate a problem with the fan, a worn-out belt, or an issue with the motor. If your air conditioner makes strange noises, we can help.
Water leaks from it. Leaking water is a big sign that something is amiss. A leak could indicate a clogged drain, a problem with the condenser coil, or a malfunctioning drain pan, among other things. This is an air conditioning repair that requires professional expertise.
There is little to no airflow. When airflow from your air conditioner is weak or non-existent, you might have a problem with the fan, the ductwork, or a clogged air filter.
You have sky-high energy bills. A dirty condenser coil, a refrigerant leak, or a broken fan could make your air conditioner inefficient. You'll likely notice this problem on your energy bills because your AC will be running constantly.
Our air conditioning repair professionals are ready to help you at Reliant Heating and Air Conditioning. Call us today to learn more.