The weather is starting to heat up, which means your AC will have to work harder for the next several months. Now is a good time to make sure your AC unit is ready for another Clearwater, Florida summer.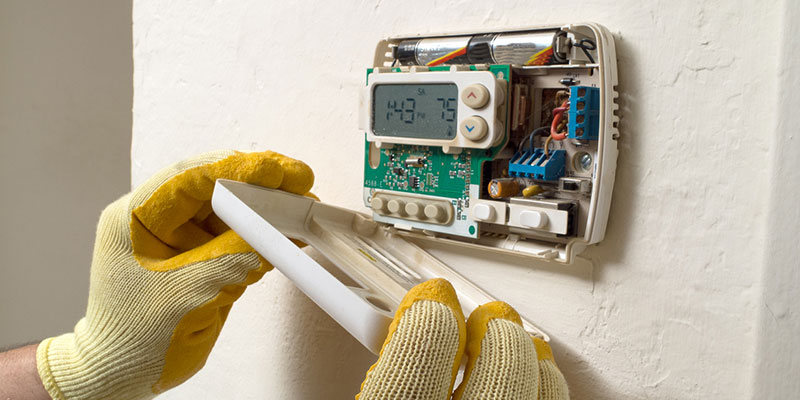 Our air conditioner tune-up services will ensure that your AC unit runs smoothly all season, providing you with these benefits:
We'll alert you to issues before they become big problems. Just like taking your car in for regular maintenance, an air conditioner tune-up checks for potential problems that, if identified early, are no big deal. At Reliant Heating and Air Conditioning, our AC experts will thoroughly inspect your air conditioner components. We'll make any minor repairs or replace worn out parts as needed.
You'll notice improved efficiency and performance. An air conditioner tune-up will keep your system running efficiently, which can reduce energy bills. With regular maintenance, your AC unit will also provide better cooling.
Your AC unit will last longer. A well-maintained AC unit generally has a longer lifespan. During an air conditioner tune-up, our technicians can identify and replace worn-out parts to help you save money on costly replacements or installations down the line.
You can breathe easier. AC units that are not well-maintained can circulate mold, dust, and other allergens in your home. During a tune-up, the technician will clean the AC unit and change the air filter, improving the indoor air quality in your home.
You can have peace of mind. An air conditioner tune-up greatly reduces the chances of unexpected repairs, which gives you peace of mind that you will be comfortable all summer. There's nothing worse than realizing there's no air conditioning and a repair could take days to fix.
Contact us to schedule your air conditioner tune-up or to get more information about our services.