Winters in the deep south can be a tricky season to navigate. For example, we may turn our heaters on once in November and then not use them again until January. There is always that looming tension when using the heater for the first time as if we're worried something will suddenly go terribly wrong.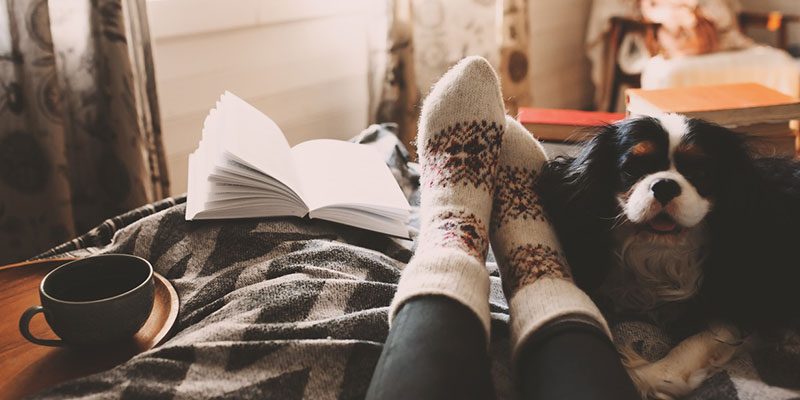 Here are some helpful hints to make using your heater during the winter months stress-free!
Ensure the area surrounding your heater is clean: Dust, dirt, and other debris can collect around heaters throughout the year. A thorough vacuum and a wipe-down with soapy water will remove any harmful dust; this can be a fire hazard, so it's an important step to take each year.
Replace smoke detector batteries: Firing up the heater can leave behind a burning smell. This is burning dust, which is usually expected and will burn off quickly. However, in case there ever is a heater emergency, such as a fire, when first starting it up, it's safest to have your smoke detectors in their best working order. The same goes for your carbon monoxide detector if you have one.
Replace or clean your air filter: Give heaters a fresh start for the season by replacing or cleaning your old filter. This will remove any harmful dust and debris and prevent it from blowing through your ducts and unit.
Have a professional maintenance service performed: A professional maintenance check on your heater is always a good idea, no matter the season! This will keep your unit in top-notch shape.
Our team at Reliant Heating and Air Conditioning is here for you during the colder winter months, providing the reliable HVAC services you deserve. Call us today to schedule an appointment!