The holiday season brings some exciting times for almost everyone. Family and friends from near and far join together to give thanks. Your family and friends will be even more thankful if you provide a comfortable, cozy atmosphere when you entertain. There are some regular HVAC maintenance steps you can take to keep your system in its best working condition: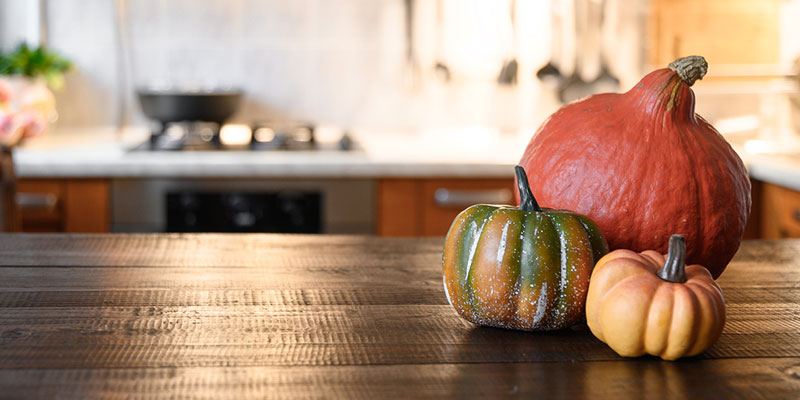 Practice regular professional maintenance: Regularly scheduled HVAC maintenance is the best way to keep your unit running smoothly. A professional HVAC service company will know exactly what to look for and correct when performing maintenance services on your system and can help prevent problems before they happen.
Change filters regularly: A dirty, dusty air filter requires your HVAC system to work harder than it needs to. Changing your filter allows airflow to pass smoothly through your unit, letting your system run at its optimum capacity.
Change your energy needs with the seasons: One of the easiest ways to efficiently keep up with your energy needs is to install a programmable thermostat. This allows you to "set it and forget it" regarding your heating and cooling costs. A programmable thermostat can be especially beneficial in areas like ours, where temperatures fluctuate during the fall and winter. You'll save money in the long run and can save up for pre-Christmas shopping!
Our professional team at Reliant Heating and Air Conditioning is here to provide you with the HVAC maintenance, repair, and installation services you deserve. Call us today to keep your holiday season stress-free!