Our team provides thorough HVAC maintenance services to help you make sure your system delivers optimal performance.
At Reliant Heating and Air Conditioning, we know how uncomfortable it is to have to go without air conditioning or heating when you need it. Few things are worse than having your HVAC system break down unexpectedly, and our team is here to help you prevent that from happening. We offer routine HVAC maintenance services that will help identify and correct problems before they can get worse, and that will keep your system humming along.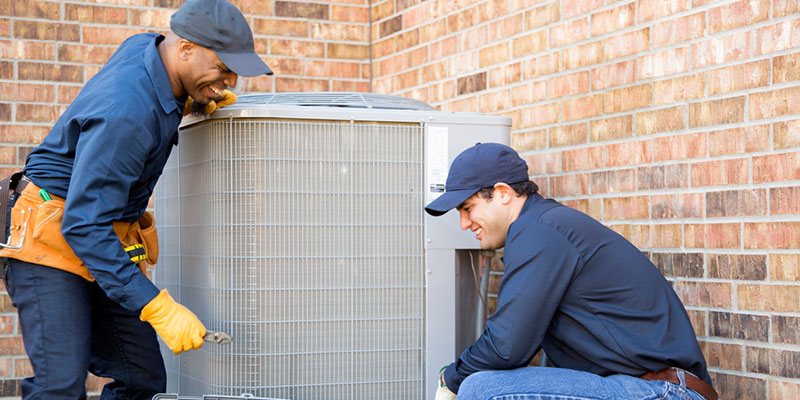 We have extensive experience in the HVAC industry, with each technician having been working in this field for anywhere from 8 to 20 years. In that time, we have seen just about every HVAC problem you can think of, and we have come to know the value of HVAC maintenance. During our HVAC maintenance services, we will check every part of your system to make sure it is working optimally—if it's not, we will make a note of it, then make any necessary changes or adjustments to get that part back into good working order.
Investing in regular HVAC maintenance is a wise move, as it will not only help prevent any sudden malfunctions, but also keep your system working as efficiently as possible. In addition, a well-maintained system will provide more effective heating and cooling to keep your home comfortable throughout the year.
Our team is proud to serve the community here in St. Petersburg, Florida, and we want to help you do what's best for your HVAC system. If you are interested in our HVAC maintenance services, just give us a call.
---
At Reliant Heating and Air Conditioning, we offer HVAC maintenance services in Clearwater, St. Petersburg, Tampa, Brandon, Land O' Lakes, Shady Hills, Dade City, and Sarasota, Florida.